Euro House Inn Airport Hotel & Resort
It offers rooms, suite, fully furnished apartments resorts with kitchenette, parking, 10 minutes from Fiumicino  airport
Rooms with completely equipped kitchenette
Located 10 minutes by car from Fiumicino airport and even less from the Roman ruins of Ostia Antica, the Euro House Inn Airport offers rooms, suite, fully furnished apartments used resorts with kitchenette, parking and wi-fi connection.
All the accommodation of the Euro house include an LCD TV with satellite channels, an individual balcony or patio and a private bathroom.
The structure is 4 km away from the Fiumicino health promenade and 40 minutes by car from the center of Rome.
Euro House Inn Airport Hotel & Residence near Fiumicino Airport
Best Take Available
Wi-fi for free
Free internal parking
Just 3 km from the airport
Comfortable hotel
Comfortable hotel to reach Leonardo Da Vinci international airport of Fiumicino, the Rome Fair or the Park Centers Leonardo and Rome Centro.
Welcome and relaxation
The rooms of our residence in Fiumicino are equipped with the most modern comforts and able to guarantee you a stay in Fiumicino in the name of reception and relaxation.
Services available
Shuttle on request for Airport and Rome Center and private parking and private guide. City and Transfer for all directions
Euro House Inn Airport Hotel & Residence is in a strategic position in Fiumicino (Sacra Isola), an area of connection to shopping centers (Leonardo, Da Vinci Park, Outlet Castel Romano), Rome Centro, Ostia Antica (Archaeological Aerial) e Ostia Lido (the city of the sea of Rome).
Every day, our staff does its best to create a personal and family atmosphere in which you can only feel comfortable.
Non ultimo il nostro personale è anzi la vera risorsa della struttura.
Con professionalità e un sorriso lavoriamo per garantire la vostra soddisfazione.
40 m²
1 Queen bed
Kitchenette
Private bathroom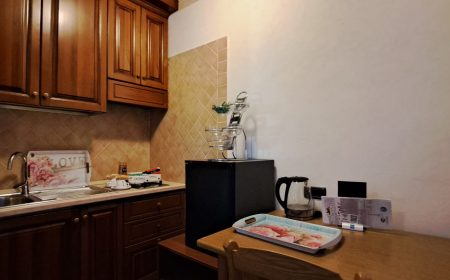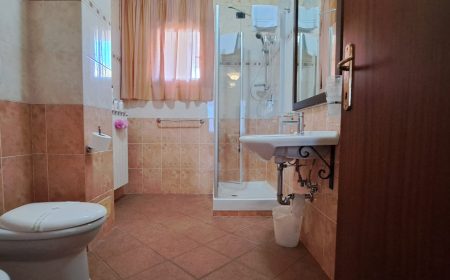 35 m²
1 double bed
Kitchenette
Private bathroom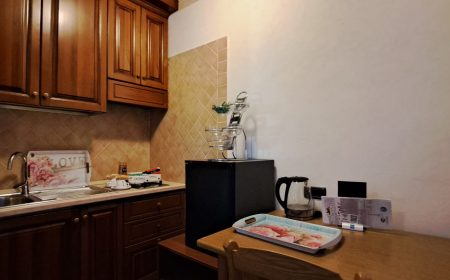 33 m²
1 double bed and 2 single beds
Kitchenette
Private bathroom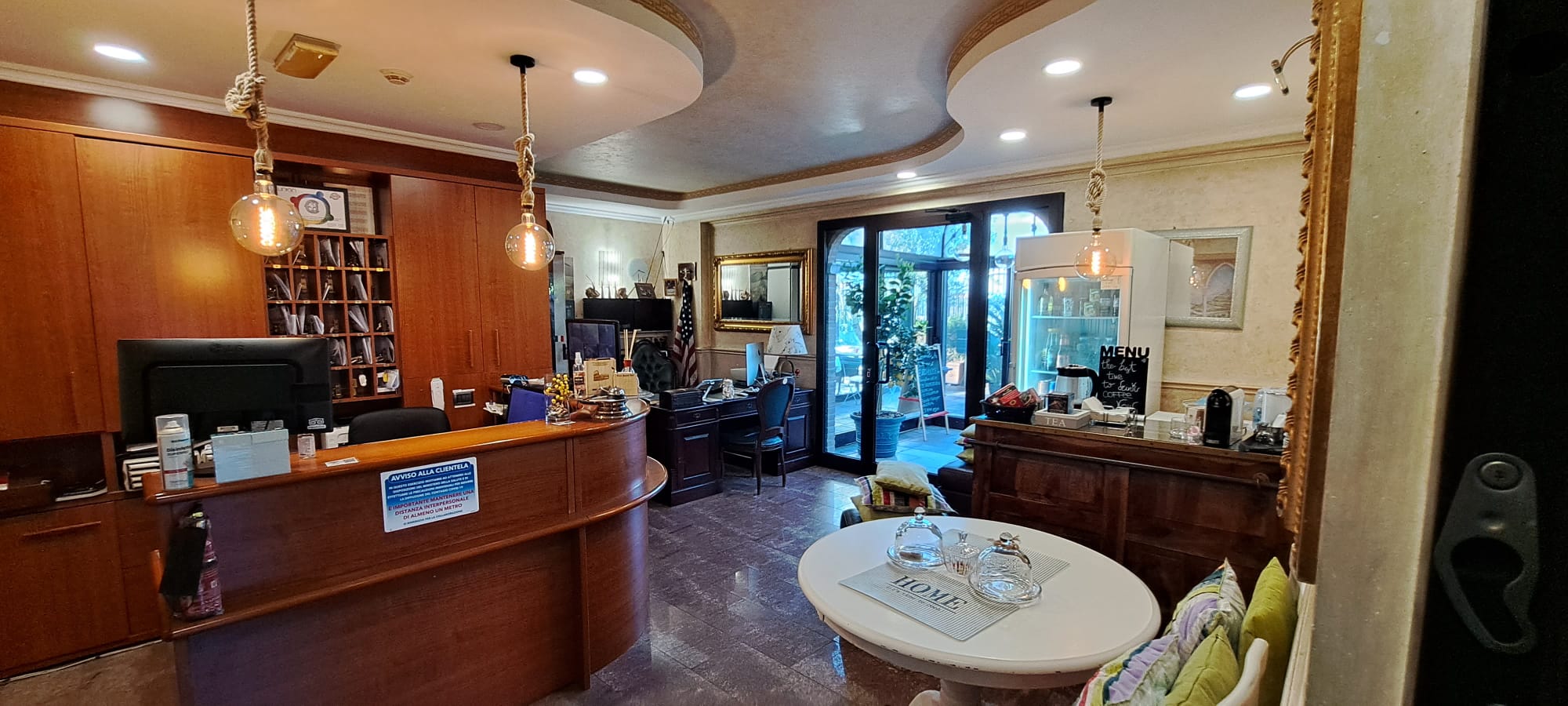 Fantastic experience at a super affordable price. Maximum availability of the reception to check-in in advance of the expected minimum time. The premises of the mini apartment were very clean, disinfected and well cared for
Not a room but a mini apartment .. clean and well refreshed .. friendly and helpful staff .. simple but was enough to ask for everything for all tastes from sweet to salty .. thanks for welcoming our dog
Available and kind staff, excellent cleaning of the rooms and the well -kept environment of the structure. I stay overnight twice in this structure, I feel like recommending it.
Efficiency and friendliness all as per presentation rather better the efficient shuttle and the cordial driver will definitely return to it.